Ortovox 1st Layer Material Glossary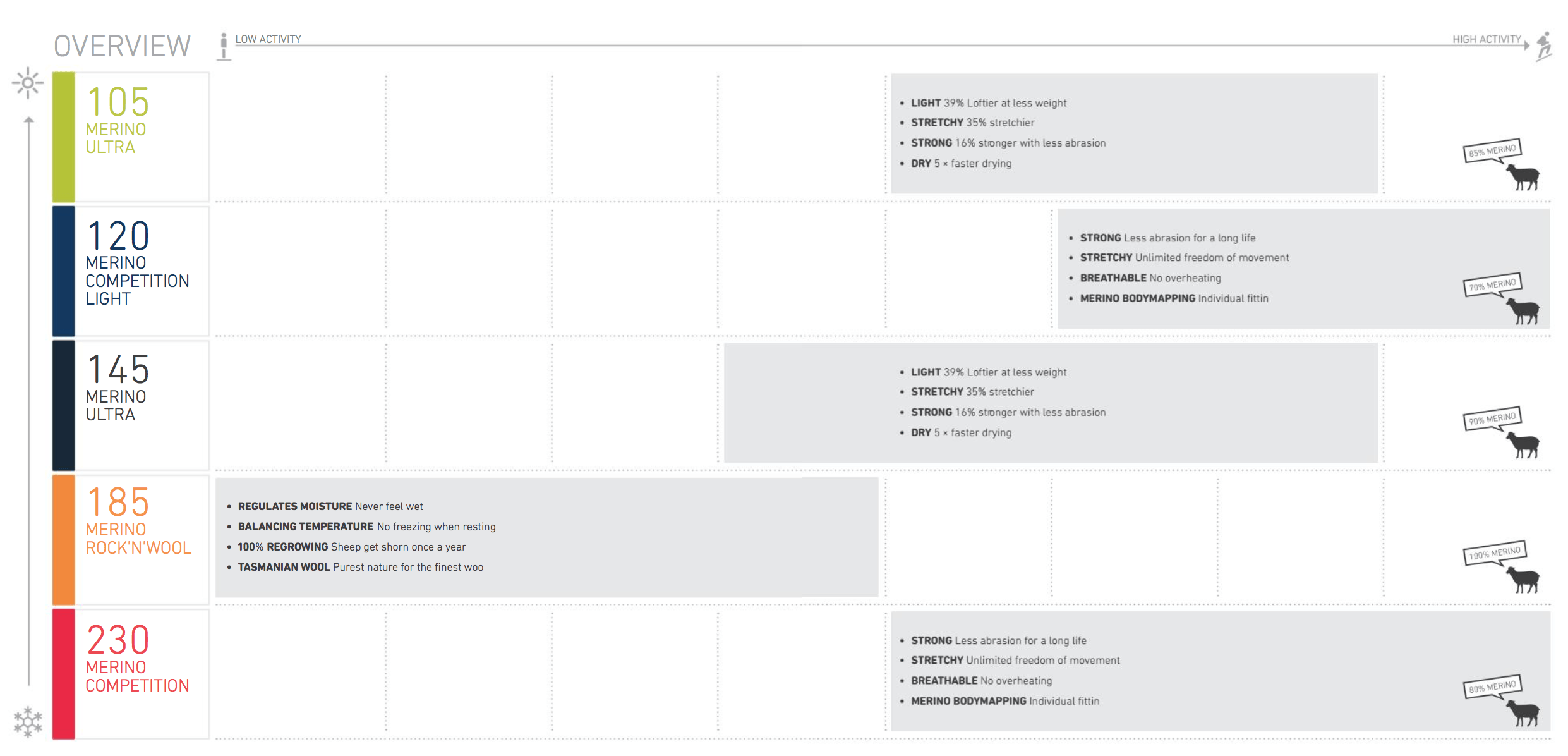 ---
230 Merino Competition
The 230 Merino Competition is produced using an almost seamless circular knitting technique and is ortovox sportiest line. 
This technique allows different material strengths to be used in different areas of the body (body mapping).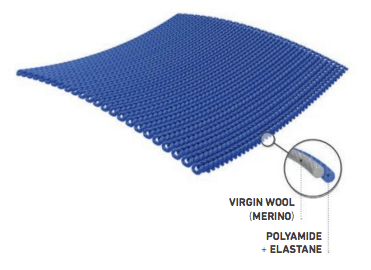 Specifications 
Material Composition
80 % virgin wool (Merino 
17 % polyamide
3 % elastane   
Material characteristics
Breathable
Elastic
Insulated
Moisture wicking
---
185 Rock n Wool 
Ortovox has given the 185 Merino Rock N Wool line a completely new look. The new look is achieved by twirling together two different coloured yarns to create a special colouring.
The Material remains the same: 100% fine Tasmanian merino wool.
The material strength of 185 g/m2 covers a wide temperature range and regulates moisture and keeps odours under control, making it the ideal first layer for all mountaineers.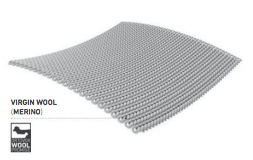 Specifications 
Material Composition
100% Virgin Wool (Merino)
Material characteristics
Odor Neutralizing
Moisture Regulating
Temperature regulating 
Soft
Easy to care for
Sustainable raw material 
No Scratching 
High Wear Comfort
---
145 Merino Ultra 
In the 145 Merino Ultra line, Ortovox uses the most exclusive yarn in the range: Nyarn. Fine Wool fibres are spun around a polyamide core in a special manufacturing process.
This produces a yarn that can be used to make light and voluminous fabrics. Increased Warmth, Comfort and Stability are just a few benefits.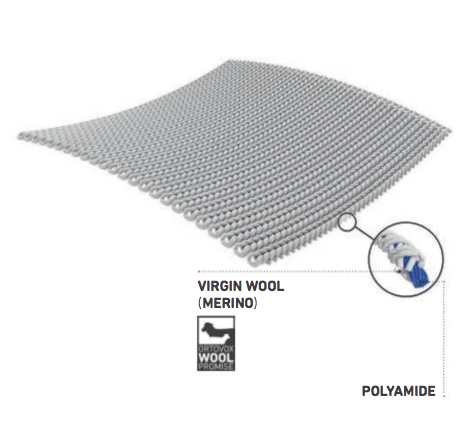 Specifications 
Weight: 145 Merino  - 145 g/m2
Material Composition
145 Merino Ultra (145 Nuyarn) 
90 % virgin wool (MERINO)
10 % Polymide  
Material characteristics
Moisture Regulating 
Temperature Regulating
100% regrowing
sustainable 
---